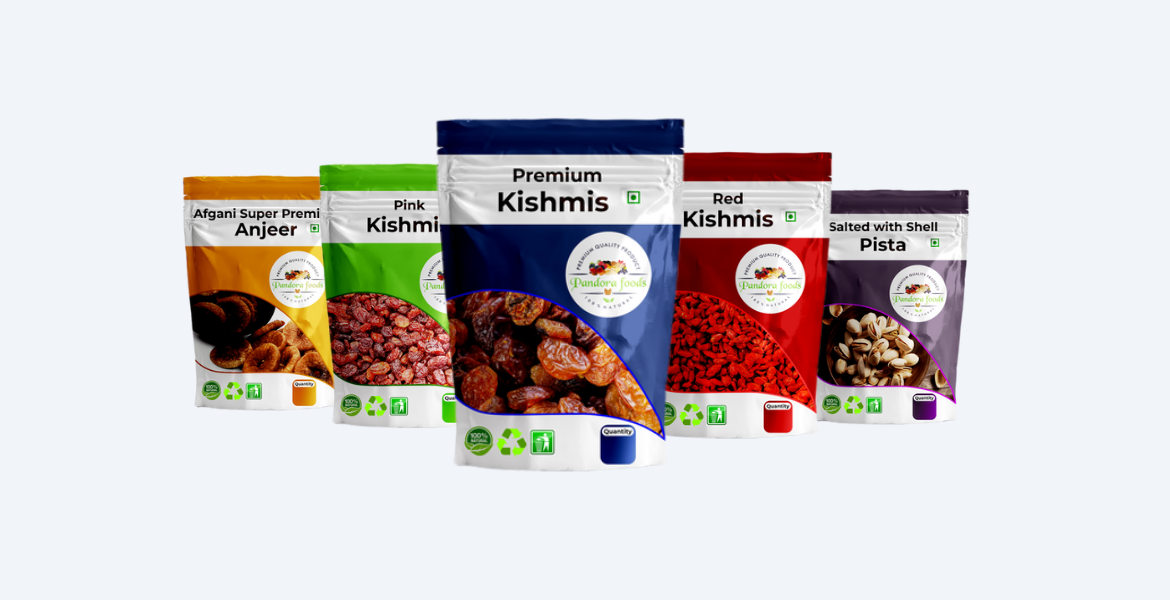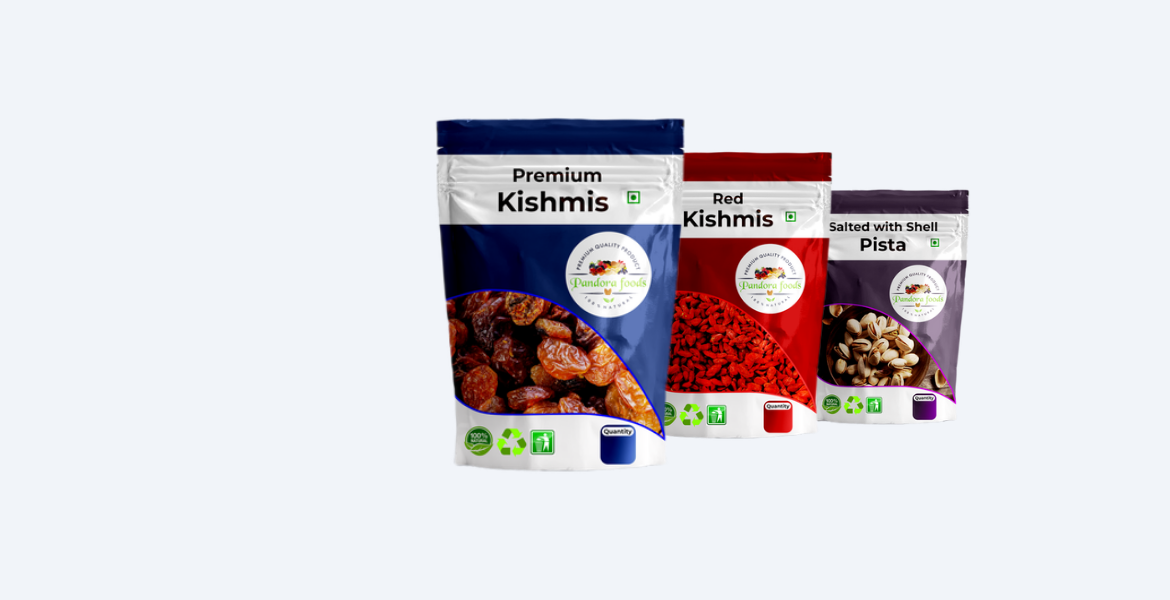 We Deliver You
Read More

Nuts also pack a number of vitamins and minerals, including magnesium and vitamin E.

Brazil nuts are very nutritious and energy dense.

It can also help in curing both teeth and gum infection.


Dates are extremely high in iron content that is required for the nondevelopment of symptoms.

Dragon fruit is low in calories but packed with essential vitamins and minerals.

Research links apple consumption with a range of nutrition benefits.
From our blog
Coronavirus cases are increasing at an alarming rate, and so are the number of Monsoon diseases. Lots of studies suggest that if we do not consume the necessary quantity of...
Read more
Tea is fantastic for your immune function, contains a lot of antioxidants, and is a wonderful source of hydration. Different forms of tea also include antiviral and antibacterial qualities that...
Read more
Almonds are crispy, flavorful, and full of nutrition, and when added to smoothies, milkshakes, or desserts, they instantly boost the delectability level. They are excellent natural seasoning enhancers, imparting a...
Read more